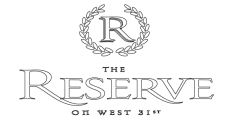 Our Pet Policy
The Reserve on West 31st is pet friendly! For details about our pet policy, check out these frequently asked questions.
What types of pets do you allow?
We allow cats and dogs, and fish in 10-gallon (max) aquariums.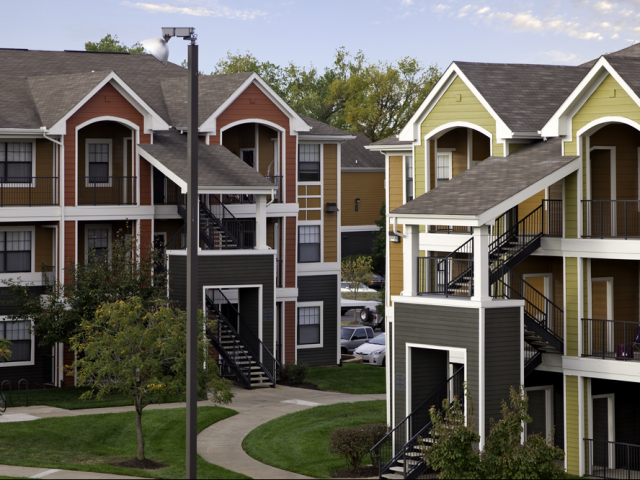 Are there any pet weight or breed restrictions?
A mature weight of 80 pounds for dogs, and there are breed restrictions. Restricted breeds include Doberman Pinschers, Rottweilers, Akitas, Alaskan Malamutes, Siberian Huskies, American Staffordshire Terriers, German Shepherds, and American Pitbull Terriers.
Cats must be declawed.
What's the limit on the number of pets a resident can have?
One pet per lease. (Four-bedroom apartments can have up to four pets, etc.)
Is there a pet rent/fee?
Yes, there is a one-time, non-refundable $154 pet fee and a monthly $30 pet charge.
Is there any other information I should know about your pet policy?
All roommates must agree to having an animal in the apartment before it can be brought there.
Do you offer any pet-friendly amenities?
A pet park.
If you have any other questions about our pet policy, or you'd like to schedule a tour, contact us today!